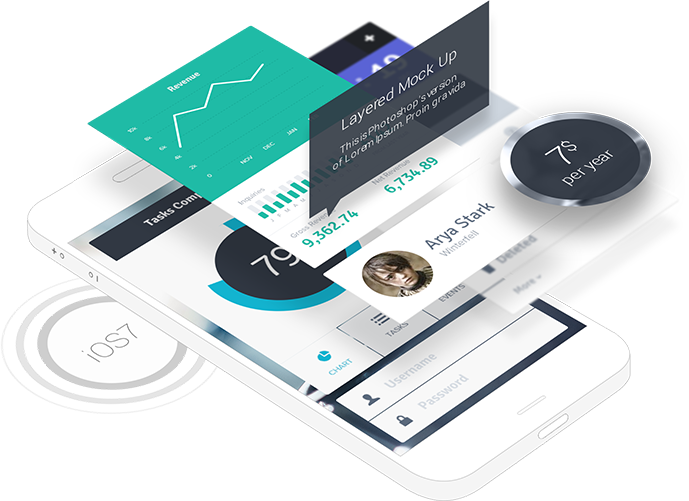 The businesses we speak with each week ask us questions regularly.  These businesses want to know what makes Tech Compass better than their current website provider. The answer is this...Most companies build websites.  We help businesses tell their story. Yes we have the best services, but services mean nothing without your story.  New customers want to know who they are going to be dealing with.  Our team will help you show them. We expect the absolute best for our clients.
Our Team of Professionals
From Web Developers to Designers to Social Media Experts, Tech Compass Provides White Glove Service To Every Client
join us
What We Do

Social media is such an important part of website ranking. Google has made significant strides to promote authority websites, and social media is a big part of what…
Our Focus is Your Business. From Website Design and E-commerce Solutions to ensuring that your business is found online, Tech Compass is the source for all things digital.
Our Promise To Your Clients
Team Work
Best Service Provider
Creative Environment
Client Satisfaction
How effective is Search Engine Optimization?

Search Engine Optimization, SEO, is absolutely crucial. Even in the world of Facebook and Instagram, the ability to be found on Google is imperative. We urge to call and ask relevant questions for your business to better understand the most recent advancements in SEO.

Do Facebook and Instagram Ads actually work?

To candid, YES!! But, they need to be handled correctly, with diligence and experience. We don't suggest throwing caution into the wind and blatantly boosting or creates ads that "may" work. Your company's money needs to used cautiously and strategically.

How Long Does it Take To Create A Website?

We pride ourselves on being able to create a stunning, professional, and effective website for every clients in a relatively short amount of time. Of course, each clients is different. Our timelines typically range from 3 days to 2 weeks.

How Clients Work With Tech Compass

Located in teh heart of Fairfield County, Tech Compass builds one relationship at a time. We proide ourselves on being available to our growing client base.
Contact Us Today
Find Out Why Tech Compass is the Leading Web Design, Web Development, and Digital Advertising Solutions in Fairfield County